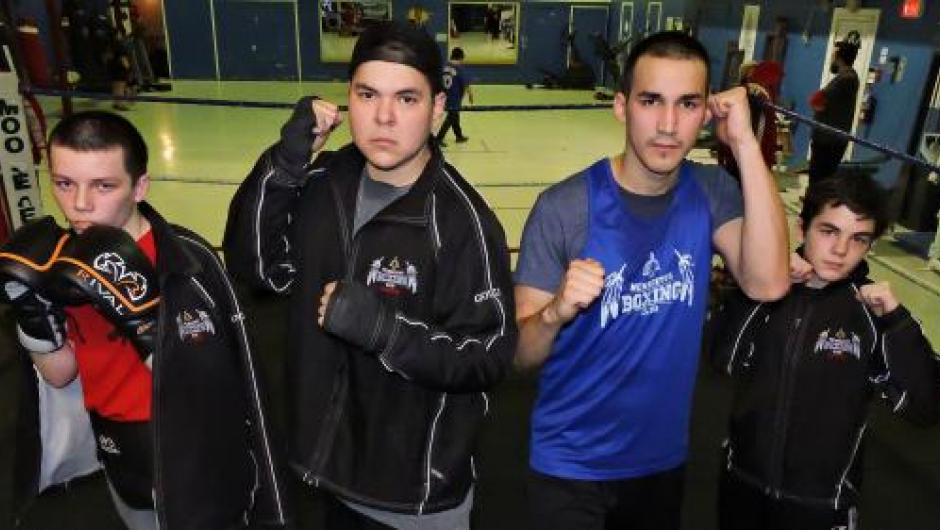 The Membertou Boxing Club has an open door policy when it comes to training- anybody and everybody are welcome to join. Wheather you come to learn the sweet science to become a fighter, or come just for the exercise, you leave a new person. I sometimes go to the club to take photos and video for work-related projects and I am wintess to the commitment of everyone involved. Everyone is treated with respect, nobody is left behind...
Last month, four fighters from the club travelled to Ontario to complete in the 2016 Brampton Cup, its 34th annual tournament. Represented in four different weight classes, Membertou returned home with new hardware..
Read the full story on page 7.